Youtube Premium Free Trial:-Hi Readers, Googe has launched a Premium facility for Youtube it's called YouTube Premium Service. You can play official songs, albums, playlists and artist radio along with a catalog of remixes, live performances, covers, music videos, etc.
YouTube Premium Launch in India
YouTube Premium service is finally launched in India. Now, you can enjoy ad-free videos. The subscription comes bundled with YouTube Music Premium as well. You can subscribe at Rs.59. for one month for students and there are such different kinds of plans on youtube with categories. Similar to its newly launched Music streaming service, Google is also providing three months of free subscription.
There is also a family subscription plan of YouTube Premium that allows up to six members of the same household to avail of the service. The family membership plan comes with a 1-month free trial.
Benefits of YouTube Premium Membership
You can get below given list things in your YouTube Premium Free trial. Check
Ad-free videos: Watch millions of videos without ads.
Download videos to watch offline: Save videos and playlists on mobile devices and play them offline.
Play in the background: Keep videos playing when using other apps or when your screen is off youtube Music.
Easily explore the world of music with the new and improved YouTube Music app.
Ad-free music: Listen to millions of songs without ads.
Download music to listen offline: Save music and playlists in the YouTube Music app and listen offline.
Play in the background: Keep music playing when using other apps or when your screen is off youtube Kids.
Ad-free and offline play in the YouTube Kids app Google Play Music.
Included at no additional cost for select countries. Click here to see if Google Play Music is available in your country.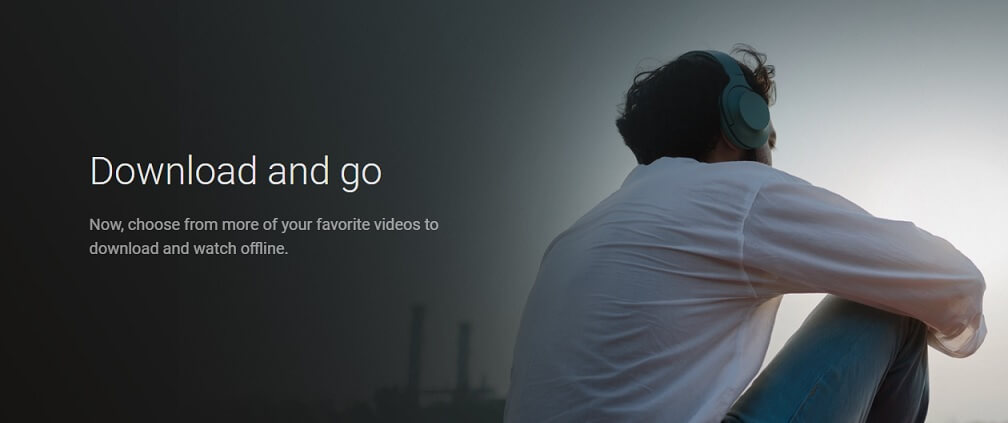 Youtube Premium Free Trial In India
Ads Free content and music to listen or watch your favorite music YouTube offer free trial up to 3 months to their users so you can activate. There is also a family subscription plan with Youtube that allows six-person to use your YouTube subscription or YouTube Premium Free Trial.  The free trial will be available for a period of 1 month. Once the trial period ends, the user will be automatically charged for the membership.
How to Get YouTube Premium For Free
Visit YouTube Premium Trial page From Here

Sign in with your Google Account

Click " Try it Free"

Add Credit Card or Debit Card

Voila, Your YouTube Premium up to 3-month free trial is started. Now use your content or music ads free.
YouTube Premium Student Plans
YouTube has launched affordable "Student Plans" for its premium service. With the student plan, the YouTube Music subscription fee is Rs. 59. The discounted prices will be available to full-time students. To avail, the newly launched plans, users will have to provide academic details of his college or university.
YouTube Premium Family Plan
If you want to share the subscription with family members you can do it with the Family plan of YouTube Premium. The cost of Family membership is Rs. 189. Similarly, the YouTube Music Premium Family Plan is priced at Rs. 149. The subscription can be shared by up to six members of a household. This plan is available with a one-month free trial.
So you can get started and at the end of the free trial, your subscription will start.
YouTube Premium Plans Price List in India
| | |
| --- | --- |
| YouTube Premium Plan | Price |
| Youtube Music Premium | Rs. 99/Month |
| YouTube Premium | Rs. 129/Month |
| Family Premium Plan | Rs. 189/Month |
| Family Music Premium Plan | Rs. 149/Month |